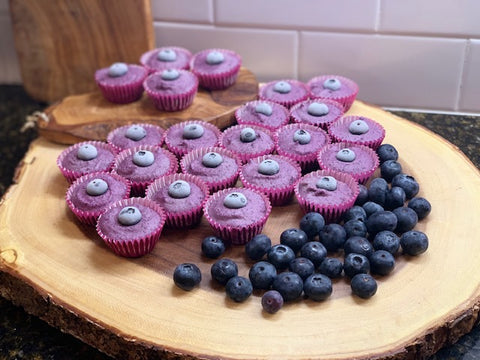 Here's just a few of the many reasons why you should incorporate blueberries into your diet!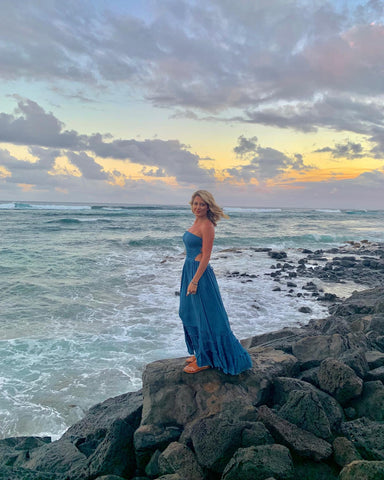 Most of you know the importance of protecting your skin from harmful UV rays through sunscreens, and items like sun hats and visors- but what about protecting from the inside? Find out why you should be consuming adequate vitamin C + E daily!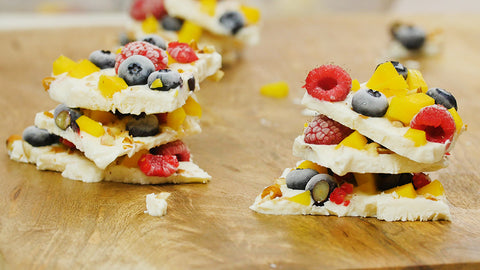 With summer coming up and the temperatures on the rise, it's tempting to reach for something sweet that will cool you down. This recipe is perfect for barbecues, days near the pool, or just as a refreshing little treat!