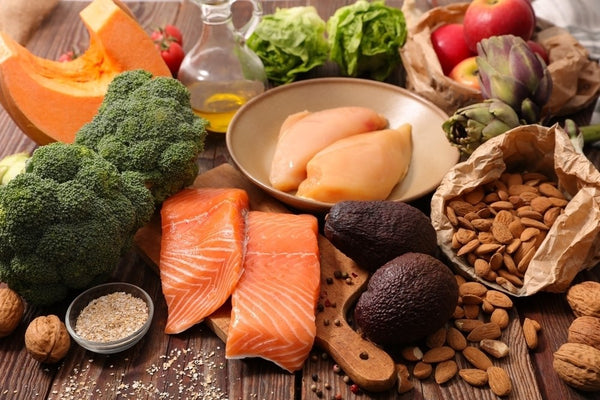 Wanting to try the Keto Diet but don't know where to even begin? Well, I have got you covered! I have created a Keto Meal Plan that includes all you need to succeed.
You will receive the following: 
14 day exact meal plan
Grocery shopping list
Clear description of keto guidelines
Detailed snack suggestions
Simple Keto recipes 
Keto food lists
Keto tips and more! 
A keto diet requires counting macronutrients and saying in precise percentages and ratios to ensure your body is able to achieve ketosis. I designed an exact Keto plan for 14 days because I want you to learn how to eat keto correctly and then apply it to your life, customized to your lifestyle and preferences. For the long-term, you do not want someone to tell you what to eat every day. So after the 14 days, you will use the Keto Food Lists along with additional recipes and suggestions to personalize your own Keto diet, increasing your chances for long-term success. 
All of the following information comes to you in a well organized and tabbed binder that you can reference for years to come!