I am a Certified Nutritionist and the founder of Alternative Wellness Solutions, LLC.I am so happy that you are here to share my passion with me!
I started Alternative Wellness Solutions as a means to educate people about the ways we can achieve optimal health with positive lifestyle changes, proper nutrition and through high-quality supplementation.
In my own life, I suffered for years, not only as a result of my illnesses but also from the side effects of the multiple prescription medications that were recommended that truly did more harm than good. I visited a multitude of doctors, traveling from city to city, and received one misdiagnosis after another.
I was finally diagnosed with PCOS, extreme adrenal fatigue, a benign pituitary tumor and hypothyroidism.Furthermore, as a result of the physical and emotional stress, the medications, and the poor attempt at a healthy diet that I was told to follow, I suffered from intestinal permeability (aka Leaky Gut) that was recking my life!
I realized at that point that although most of my "medical" conditions were chronic and Western medical treatment just wasn't cutting it, I needed to take personal charge of my own health. I did my research; I threw out the side-effects-laden prescription drugs, hired a nutritionist and changed my life for the better.
That was my first successful step on my path to wellness.
From that point on, I learned everything I could about the power of natural healing and became a Certified Holistic Nutritionist and then furthered my education by achieving a Certified Nutritional Consultant (CNC) through the accredited AANC.
I have had the privilege to work side by side with some of the leading Functional Medicine Practitioners in Houston over the past decade. I am committed to increasing my knowledge and skills in my growing field and am determined to improve lives, one person at a time!
My education also includes an in-depth knowledge of vitamins, minerals, antioxidants, amino acids and enzymes and the necessary role they play in aiding our health. My natural approach to health includes a focus on a whole food diet, customized to your needs.
I am experienced in coaching clients through Paleo, Keto, Pescatarian and Vegetarian diets, just to name a few. I also stress the importance of an attainable exercise plan, not only for the physical body but for mental health and heart health as well.
Oh, and I am completely obsessed with detoxification!
Through applying these principals, I am now healed and whole and well, living a beautiful life that I didn't even know was possible. I have have had the privilege to help thousands of people reach their health goals and improve their lives, naturally!
I want to share my knowledge and experience to help you achieve your best health.
We are all meant to live vigorous, abundant lives, but this can only be achieved through living a healthy lifestyle, free of the poisons (aka toxins) used in our everyday processed foods, beauty care products, environment and toxic medications.
With the right direction and guidance, and action on your part, optimum health can be achieved and balance brought back to the body. Let me help you obtain the wellness you've been lacking or improve the health you already have.As we work together your life and vitality will increase to help you become the healthy person you want to be!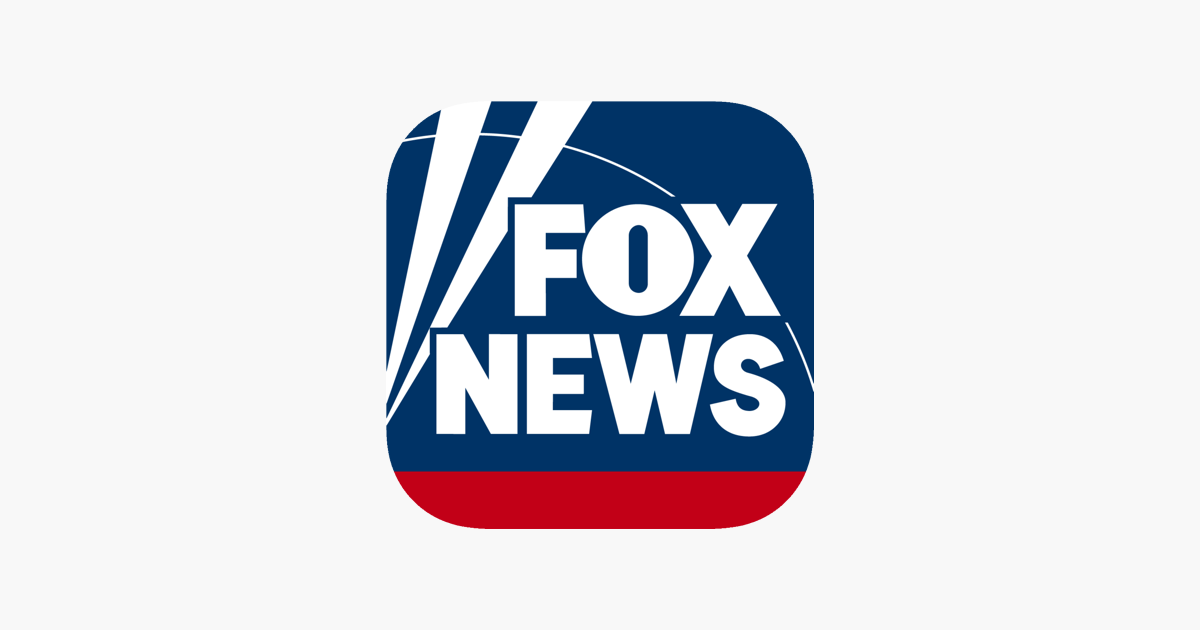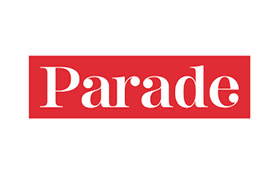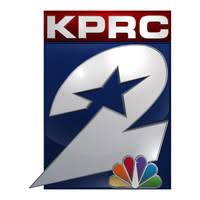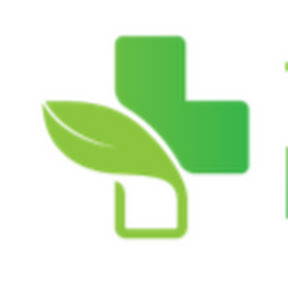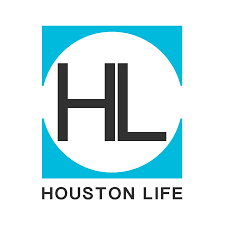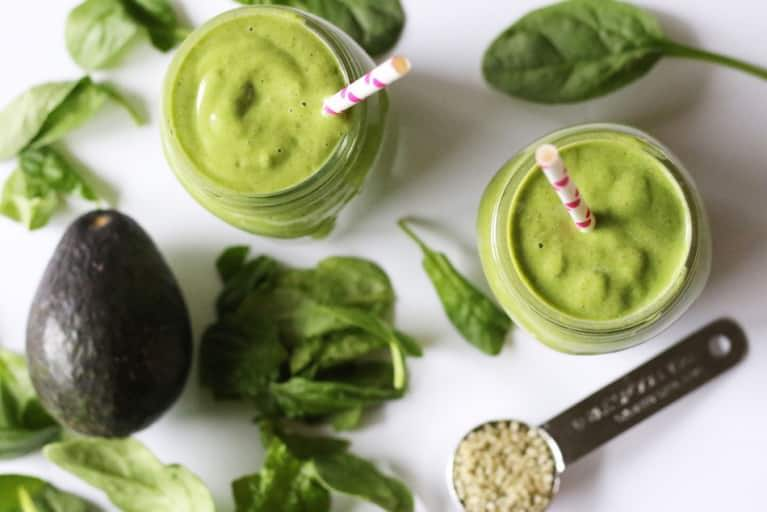 are you eating right
for your body?
The "healthiest" diet is different for each of us, and is dependent on a number of factors. Discover if you're eating the healthiest diet for your unique body.