My passion is to help you achieve your optimal health so that you can live your best life! My own personal health journey revealed to me the truth that foods is medicine and how powerful and impactful our daily decisions are on our health.
I have devoted my life to share my knowledge and experience to help you overcome various health ailments, apply preventive and anti-aging principles and educate you on how to achieve your best health, naturally.Lasting benefits are often achieved through diet, detoxification, stress management, attainable exercise, healthy sleep and high-quality supplementation.
We are all meant to live vigorous, abundant lives, but to obtain this, we must take charge of our own health! Through applying these principles to my own life, I am now healed and whole and well, living a beautiful life that I didn't even know was possible! I have had the privilege to help thousands of people reach their health goals to improve their lives and I am happy to assist you!
So, whether you are looking to detox your body, improve poor health symptoms, discover which vitamins you should be taking, discover food sensitivities, or need guidance through a popular diet such as Paleo or Keto, I have got you covered!
With the right direction and guidance, and action on your part, optimal health can be achieved and balance brought back to the body. Let me help you obtain the wellness you've been lacking or improve the health you already have.
As we work together your life and vitality will increase to help you become the healthy person you want to be!Please browse my site, check out my blog, learn about the programs that I offer, shop supplements and lab tests or book a consultation with me so that I can customize a plan just for you!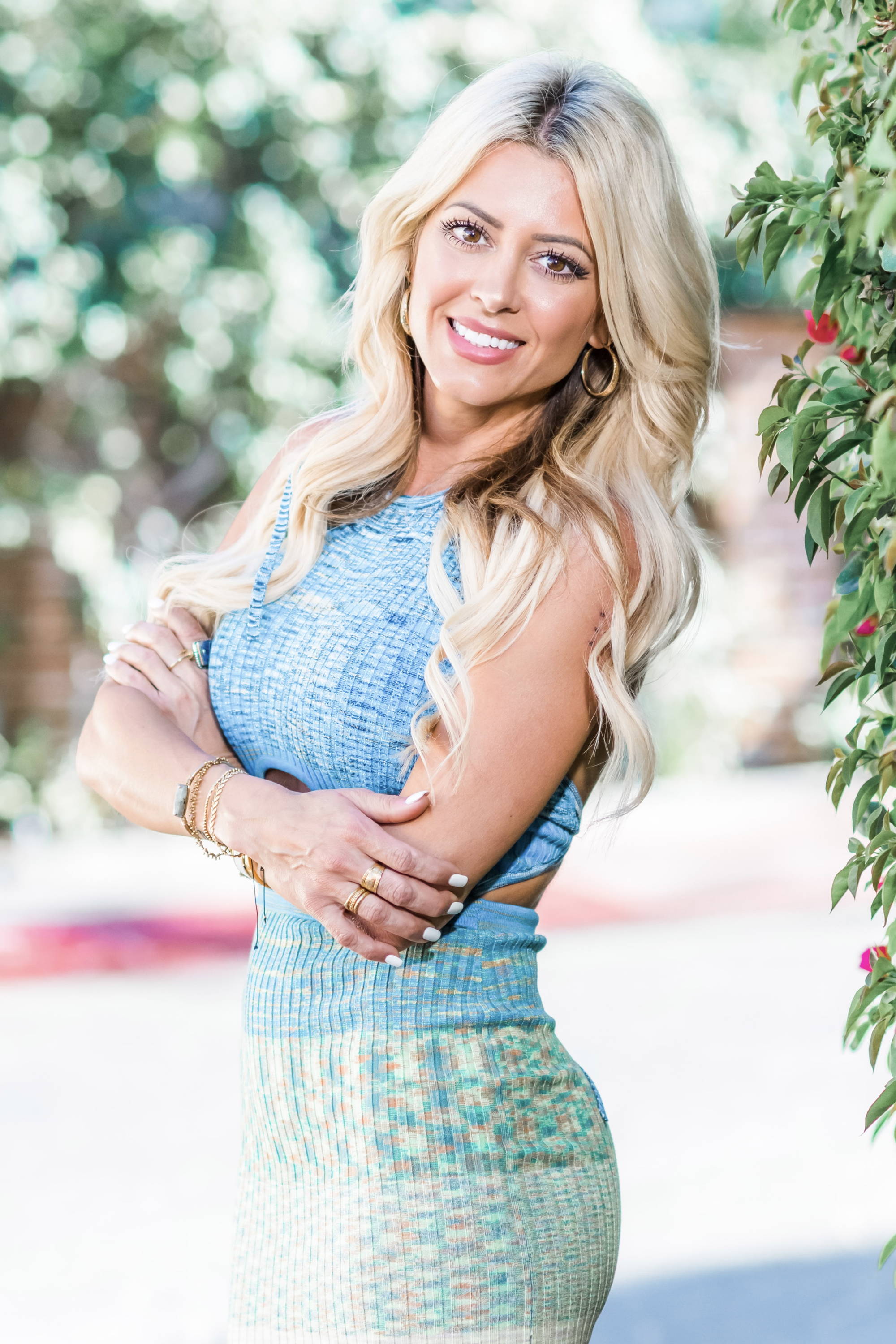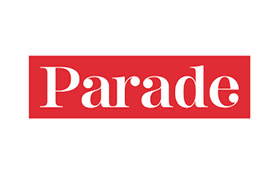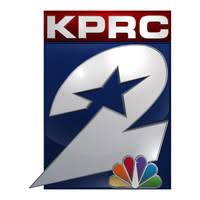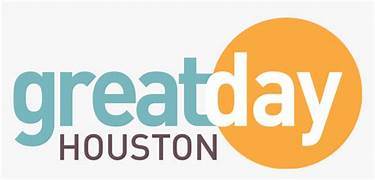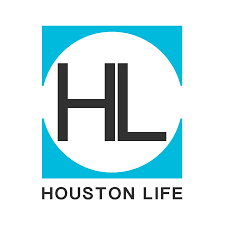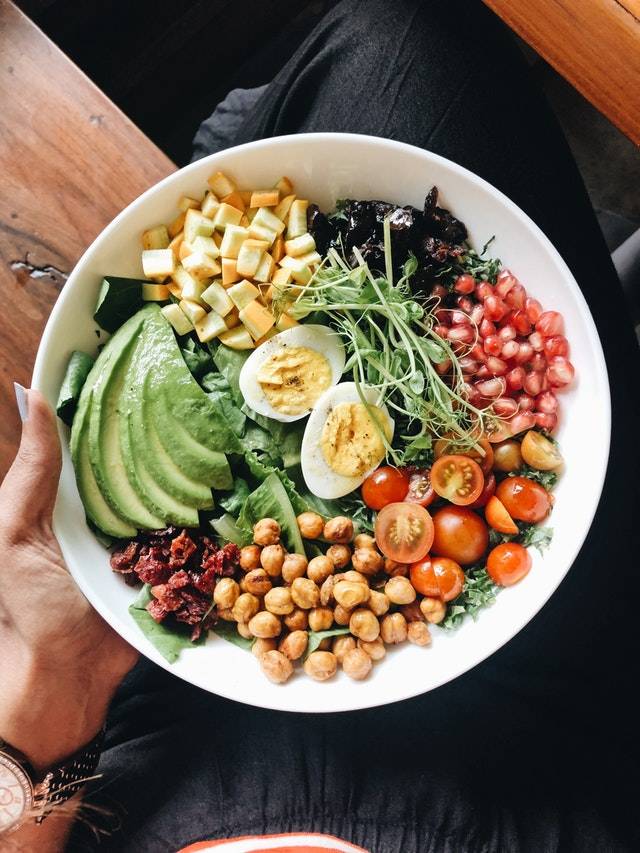 My gift to you!
3

0 of my simple & nutritious Recipes



Eating healthy does not have to be complicated or boring!
Enter your email address below to get my Free Recipe Book, including 30 super clean and delish breakfast, lunch and dinner recipes, sent straight to your inbox! Enjoy!