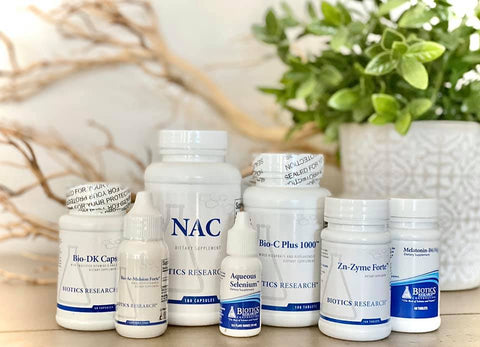 As the stay at home order begins to lift, you are now increasing your chance of exposure to the virus as we venture out into the great outdoors! 
Please understand that there has never been a more important time to protect your immune system with high quality nutrisuticals to protect your immune system and block viral contraction and replication!
Check out this scientifically proven immune boosting, antiviral protocol.