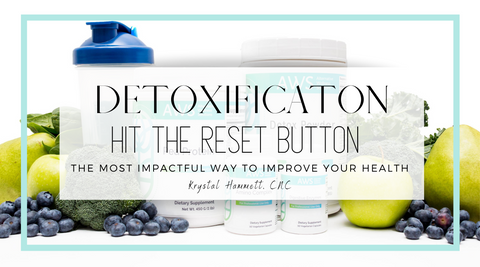 WHAT ARE YOUR HEALTH GOALS FOR 2020?!?! We all have room for improvement, right?
Maybe you want to:
have more energy and vitality
resolve depression & anxiety
clear up acne and improve the quality or your hair, skin & nails
or maybe your goal is the ever-popular "I want to lose weight"!
Regardless of the symptom or the goal, there is usually one common denominator to focus on....DETOXIFICATION! 
Detox is the key to optimal health, period....and I have the perfect detox program for you!