Gut Zoomer 3.0- Commensal, Pathogens, Digestive Enzymes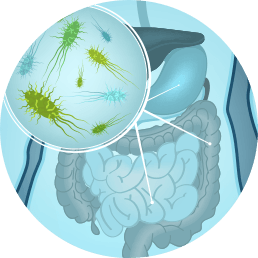 Gut Zoomer 3.0- Commensal, Pathogens, Digestive Enzymes
Healthy gut bacteria are essential to overall health. The Gut Zoomer is a microchip-based stool test to explore the microbiome of your intestines. 
This test will look at your commensal (good) bacteria to ensure proper ratios are met as well as look for pathogens (viruses, parasites, bacterias & fungi including candida) to help you make positive changes to improve your intestinal health.
The cost of the test covers a translation and consultation to review your results and suggested recommendations based on your results.
After ordering, the stool sample kit will be shipped to you. You will drop off the sample at a FedEx location and the results will be emailed to us once complete. We will contact you to schedule the consultation.