Wheat Zoomer- Gluten Sensitivity Test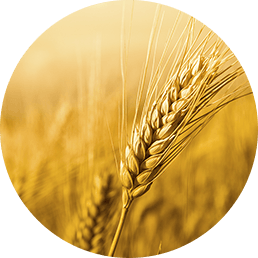 Wheat Zoomer- Gluten Sensitivity Test
Gluten sensitivity can cause a myriad of unpleasant side effects for the sufferer. It's estimated that approximately 18 million Americans suffer from Gluten Sensitivity. The Wheat Zoomer is a health analytics tool used to assist in the detection of wheat and gluten-related disorders. Wheat Zoomer detects the protein antibodies associated with wheat and gluten sensitivities to help you make diet changes to avoid wheat-related problems.
This is a blood test that allows you to find out if you are gluten intolerant, sensitive to wheat, may have celiac or a likelihood of developing celiac and identify leaky gut. 
Upon purchase, please email me your D.O.B so that I may complete the requisition form. The lab will send you a test kit in the mail, you will simply prick your finger with the enclosed lancet and place 5 blood spots on the card provided. You will then seal up the enclosed box and drop your samples off at a FedEx location near you. Super easy!
Results will be sent to me, I will review and translate them and contact you for a consultation. I look forward to assisting you!